The Pink Series (the complete set)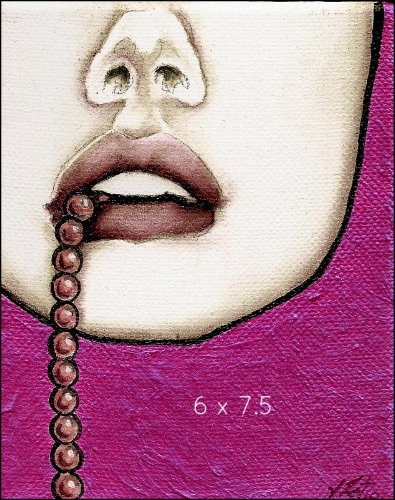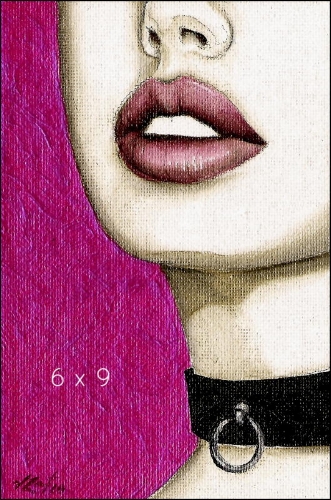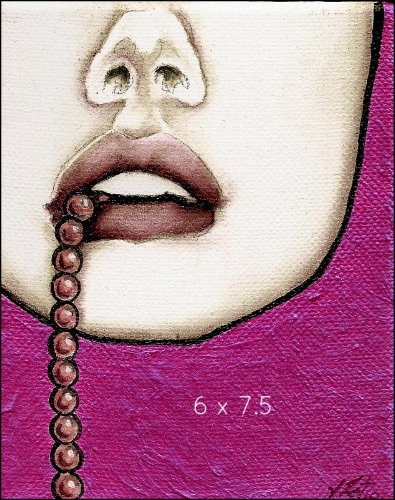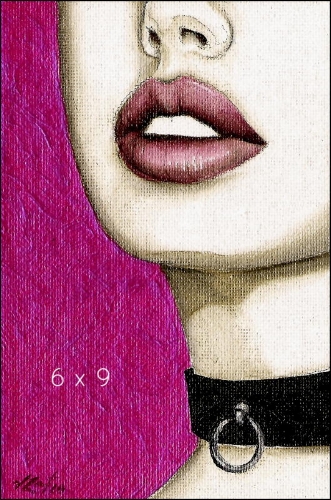 The Pink Series (the complete set)
The complete set of the "Pink Series" (12/10 - 01/11) that was created for one of the first "Explicitly Chingona" exhibitions at East End Studio Gallery. A series of small paintings using a very limited palette, all items sold.
NOTE: The numbers on the images ARE NOT ON THE PRINTS. They are only there to denote the size of that particular image in inches (since some of the canvases varied); Therefore, they are the size of each print.
The set is complete and is offered at a reduced price for purchasing each individually. There are a total of 13 prints.
Archival Print
Paper used: Legion Entrada Rag Bright 290
Archival Matte (fine art, Giclee) paper
Pigment based ink